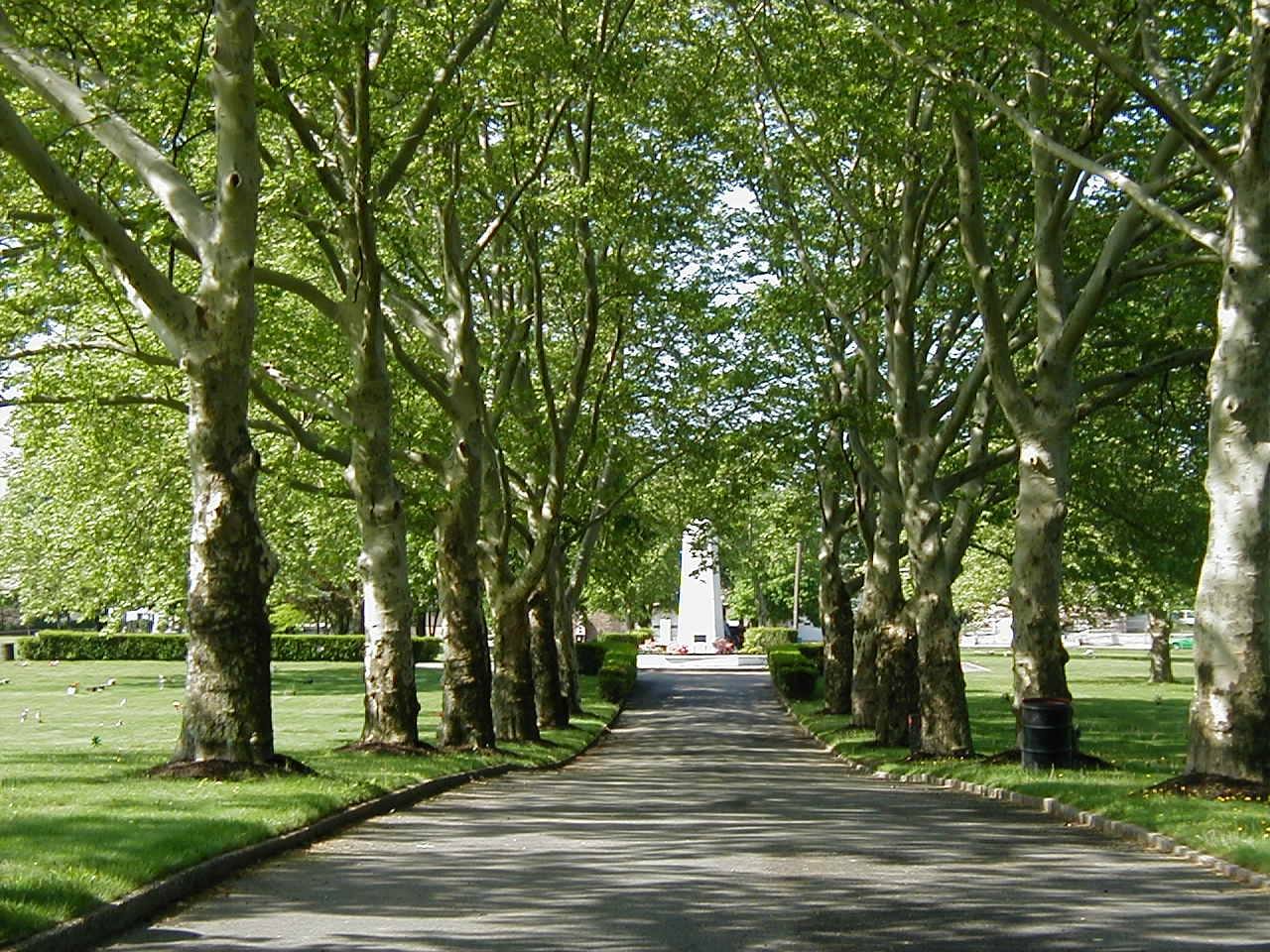 Louis Cicalese believes in the mission and core values of his company, a mission which puts people before sales. Both are important, but he will never accept one at the expense of the other. To this end, Louis Cicalese will strive to be conscious, sincere, honest and prepared, all while also being himself.
The mission thus becomes a "touchstone" to help guide our decision-making processes.
Mount Prospect Cemetery, Neptune, New Jersey
Fountain Lawn Memorial Park, Ewing Twp, New Jersey
Harleigh Cemetery Association Camden New Jersey
Morgan Cemetery Cinnaminson, New Jersey
Washington Cemetery, Washington, New Jersey•
Rosemont Memorial Park Elizabeth, New Jersey
Colestown Cemetery, cherry Hill, New Jersey
Garden of Peace Cemetery Whithall Twp. PA
Resurrection of Christ Catholic Cemetery Bellmawr, New Jersey
Camden County Veterans Cemetery, Camden New Jersey
Sunset Memorial Park Pennsauken, New Jersey
Weehawken Cemetery North Bergen, New Jersey •
Colonial Memorial Park Trenton, New Jersey
Pine Brook Cemetery AKA Ruffin Cemetery, Tinton Falls, New Jersey
Ernst Memorial Cemetery, Parlin, New Jersey
Bergen Crest Mausoleum, North Bergen New Jersey
Hudson Cemetery AKA Machpelah Cemetery, North Bergen, New Jersey
Hudson Crematory, North Bergen, New Jersey
Greenwood Crematory, Newark, New Jersey
Louis Cicalese's Cemetery Career
In 1990 he dug his first grave at Rosemount Memorial Park learning every aspect of the cemetery business from burials to cremation operations.  Over the next ten years he become an expert in cemetery management and operations.  He yearly attended the ICCFA International Cemetery & Crematory Association meetings, The CANA Cremation association of North America meetings, The NJCA The New Jersey Cemetery Association meetings.  In 2000, Louis Cicalese was appointed to the Board of the 150- acre Harleigh Cemetery Association, becoming the youngest to hold the position in the 100-year history of that historic cemetery, located in Camden.
Harleigh Cemetery is the resting place to hundreds of veterans and acclaimed poet, Walt Whitman, amongst other well-known individuals.
Sunset Memorial Park Cemetery, founded in 1937 has been serving families of all faiths in the greater South Jersey area. We are an established cemetery offering traditional in-ground interment sites as well as above ground crypts and niches. Notable burials include Arnold Raymond Cream (aka "Jersey Joe Walcott") who broke the record for the oldest man to win the heavyweight boxing championship in 1951. An additional 5 acres is being cleared for ground burials.
Louis Cicalese cemeteries are committed to the mission of serving families and the communities in which they live by providing care and compassion in the funeral planning process. He has been in the cemetery business for 29 years.
Planning ahead, Louis Cicalese is currently working on seven cemetery projects.  Hudson Cemetery in North Bergen New Jersey is under construction with a new mausoleum building and a new crematory,  Rosemount Memorial Park Elizabeth, New Jersey is under construction with a new Mausoleum and its renovating its Greenwood crematory, Colestown Cemetery Cherry Hill New Jersey will be building a mausoleum and cremation garden, Fountain Lawn Memorial Park , Ewing New Jersey will be building a Lawn Crypt section, Harleigh Cemetery Camden New Jersey is under construction with an expansion of the Bell Tower Cremation Niches and Lawn Crypts, Weehawken Cemetery North Bergen, New Jersey is developing a new hillside section for graves and crypts.
Learn More About Louis Cicalese Cemeteries President